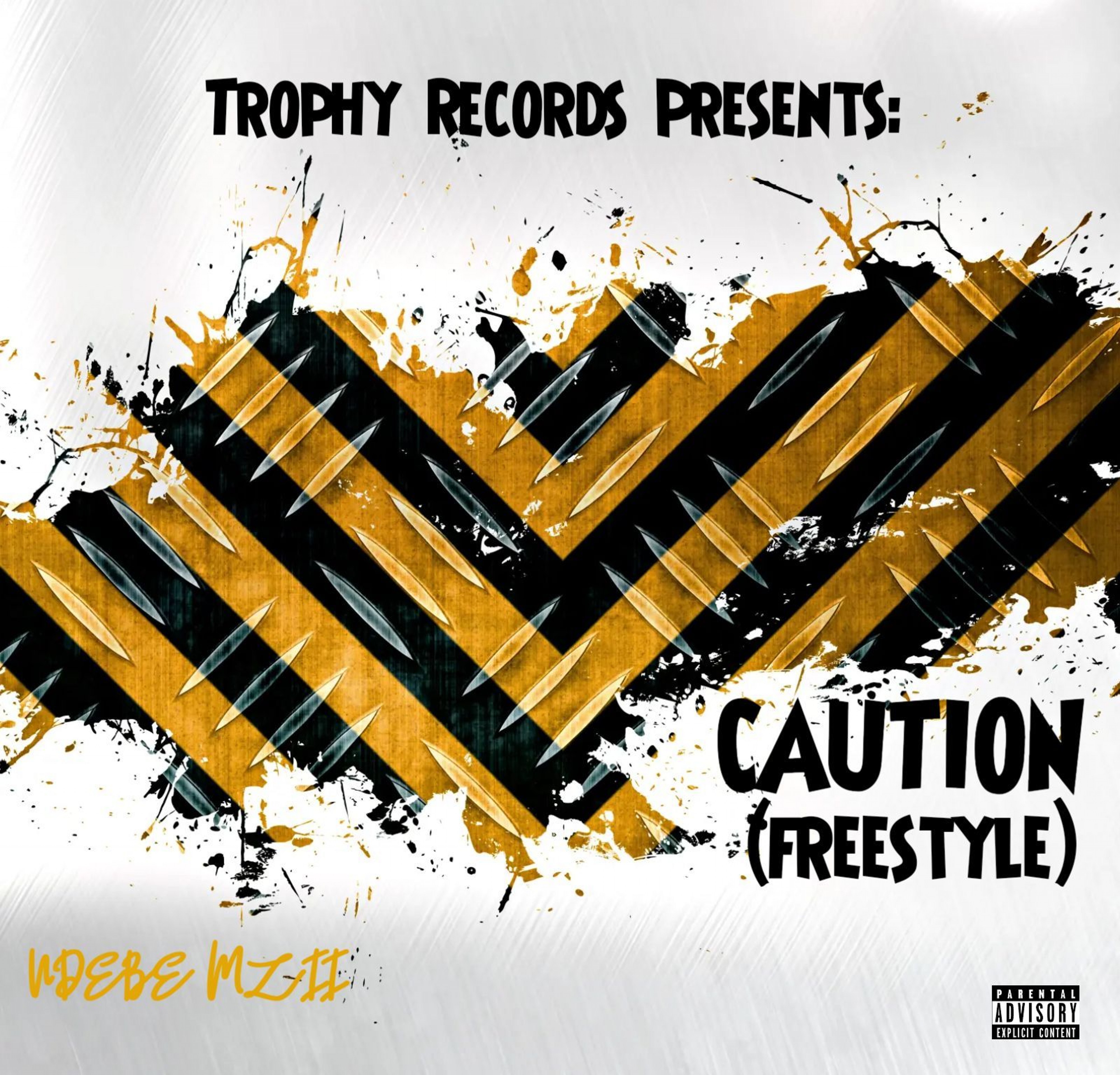 Ndebe Mzii - Caution (FREESTYLE)
Posted by Mzikayise98 on 31 May 2023 |
Downloads: 15
Description/Lyrics
Yeah!

Yeah×4

Okay Mzi bring that hit!

yeah ×3


Ndzobe ndibusy nd' bali imali in the back seat

I used to play chess you can't check me

Niggas zifun' undilwa like a wrestling

They fear me cos they know i'm poppin


Feeling blue when i see whack rappers

Anikho real ngathi nizi step-fathers

Time is money and i mind my hours

Always on the low tryna find these chargers


Nine-potential, sometimes it's be lacking

Your beat is active but you fucken lazy

I'm so amazing and this is like a practice

And ndohlukile you can't even compare me


Mzii is legendary when i pull up nanku-skrrr

Fly like a redbull always above the law

Makin changes i'm goin up njenge bhulu

I was always humble njengo Tamkhulu


They were sleeping on me i guess ndize ngobusuku

Never lie on my songs i'm always tellin the truth

I put in the work uzond' fuman estudio

Lookin at the mirror i be like i'm that dude


Been around nigga i ain't no starter

Talk clear to me nigga don't stutter

I'm always feelin cold even in the summer

And ezi-rappers these days got drama


Yeah, keep the real ones around me

Feelin positive in case you wanna try me

I can teach you something don't doubt me

Don't try to hide it i can see you don't like me


They think this shit is easy

FREESTYLE a few songs imali izobaninzi

Wanted to count my steps so i couped some brand new kicks

I can't relax cos i'm tryna do brand new things


I'm shark-headed got so many heads i took out

I'm hot-headed bringin heat to songs i put out

Even your girl heard it, she be heading straight to this guy

I'm stuck with it, fuck this game till it taps out i ain't nice with it


What you see is what you get

Money is like a string i can't detach

To call me you gotta have a hacker

To get thru me you gotta have cash


I'm a small fish learning to be a big fish

The more you gettin older the often you change your missions

Sendiy' bonile ifuture yam and i'm painting my vision

Engapheliyo iyahlola i'ma keep on turning okwe-steering wheel.


They turned on me i don't know how to call them, frienemies?

I'm a man now i can't be showin any weak link


I can't be showing any weak links

No no

Yeah yeah

What you get ×2

Yeah Trophy Records yeah yeah

Okay mzii bring that heat!

From the top

Start me from the top, start me...
Genres: Hip Hop/Rap